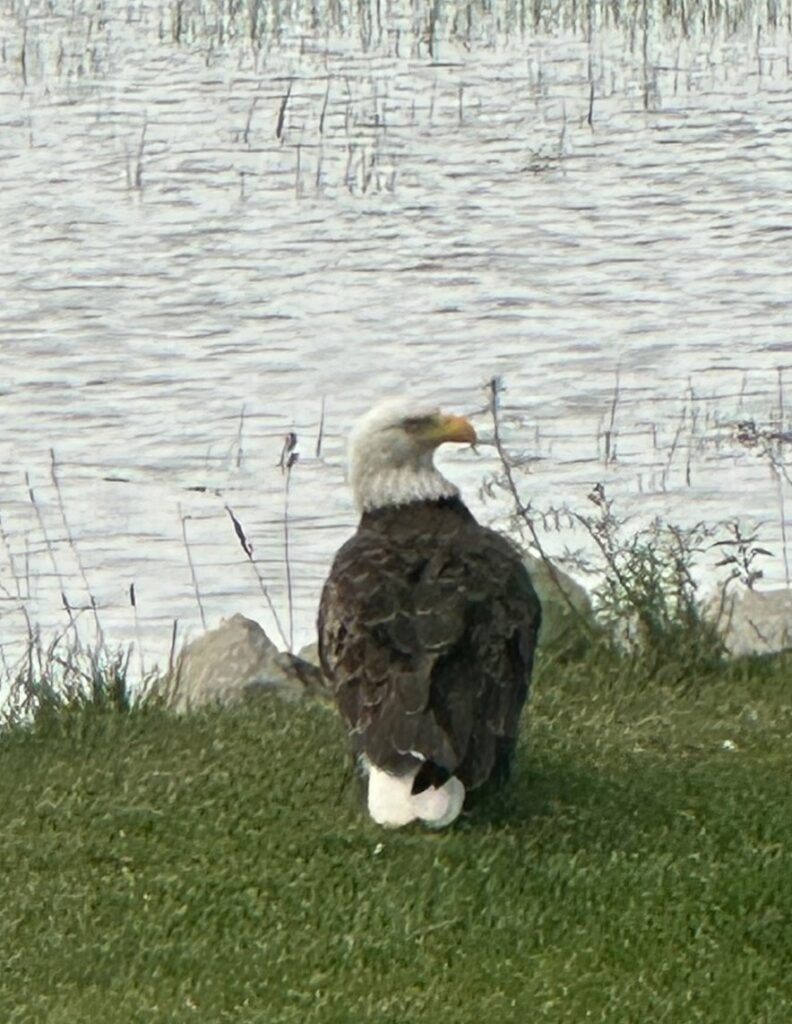 Language Matters
Throughout this month of June, 2023, the news has been astonishing: on June 7 Canadian wildfires made New York City's air quality the worst in the world (with barely a mention on the news of the status of the Canadians near the fires); on June 23, Russian right-wing Wagner mercenaries marched on Moscow then turned back from their coup, leaving big questions about Putin's control (while Russian business people keep falling out of windows, an epidemic of defenestration); rage in France erupted over a police killing (which, as Eric Darton noted, happened in Nanterre, a bainlieue of Paris with a volatile mix of immigrants and university students, which was the seedbed for the May '68 uprising); Senegal unrest continues with the opposition leader Ousmane Sonko convicted of corrupting youth; paramilitary groups commit atrocities in Sudan, police robots go on patrol at Singapore airport; Beijing swelters in heat. And these are but a few headlines that quickly come to mind. On the other hand, Salman Rushie, icon of courage, appeared in person at Pen Awards to continue his fight against fascism as he recovers from having been stabbed; Amanda Gorman spoke out after her poem was banned in Florida. As part of this resistance, we offer you Issue 3 of Cable Street.
First see the Fiction section with contributions from Portuguese-American writer Edite Cunha; from Nigerian writer Ewa Gerald Onyebuchi; and, from the good ole USA, writer Donald Wellman. For Poetry find offerings from Beatrix Gates, Ed Barrett, Naoko Fujimoto from Japan and Wafa Nouari from Algeria. An excerpt from her poem "Freedom":
When put on the shelf

It is nothing

When imprisoned in mouths

Nothingness

If it is as it is

Gold bullion!
Under the heading Translation find The Body as Muse Alaíde Foppa's Poetry of Flesh and Bone, an essay and translation of poems by the lyric poet who was disappeared in 1980 by Guatemala death Squads. As Dana Delibovi writes, "Tactile, maternal love—the very antithesis of dogma—mattered to Foppa."
To lead off under Essays, we are honored to publish a letter from Ahmad Jamal's daughter Dr. Sumayah Jamal to her father, the great jazz musician who passed at age 92 on April 16, 2023. Another essay follows, from our editor Bronwyn Mills, on the complexities of languages and rhymes as seen in Chaucer's Wife of Bath story. Thus, she takes us, not just to another country, but to another time. Meanwhile, on hearing of the Titan submersible implosion, our fellow editor, Christopher Sawyer-Lauçanno, quickly penned a piece on Charles Bukowski who, oddly, sprang to his mind with these sudden deaths. Then comes The Ropemakers of Syracuse, I Cordari di Siracusa by Eric Darton, with his photos from Sicily of caverns, quarries, and miracles.
This issue also contains as Memoir, the serialized true story, Becoming, which is Chris Sawyer-Lauçanno's thrilling life story of growing up in Mexico with Chapter 44: I Become a Non-Christian; Chapter 45: I Become Seduced by the Librarian.
For the Portfolio section, A Stranger in a Strange Land contains a series of photographs from Justin Partyka, who has moved from photographing in East Anglia, his native region of Great Britain to the Nouvelle-Aquitaine in South-West France.
And besides all those works searching for freedom through words and images, there are short book reviews, Insight photographs and more, including that Eric Darton has snuck into the Summer Reads section a short review of Paolo Sorrentino's 2021 film Hand of God (È Stata la mano di Dio). There are also a handful of short ¡VIVA!s for a few of the many who have passed recently, though every day the press alerts us to another icon who has shuffled off their mortal coils.
At the end of her letter to her father, Sumayah Jamal says: "And I know that no matter where you are, you'll be watching over me, just like you were at the very beginning of my life on this Earth. As-salamu alaykum, my dear father."
And so we at Cable Street wish you all—As-salamu alaykum.
— Jan Schmidt, for the Editors
---
Cable Street editor Bronwyn Mills published in earlier issues a series of three essays on Ngugi wa Thiong'o, Kenyan writer and intellectual. In this issue of our NEWS section there is a note that The Guardian has published a podcast about Ngugi, by Carey Baraka, a writer from Kisumu, Kenya, now living in Nairobi. See the full note in NEWS. I am also posting the link here.
https://www.theguardian.com/books/audio/2023/jul/07/ngugi-wa-thiongo-three-days-with-a-giant-of-african-literature-podcast